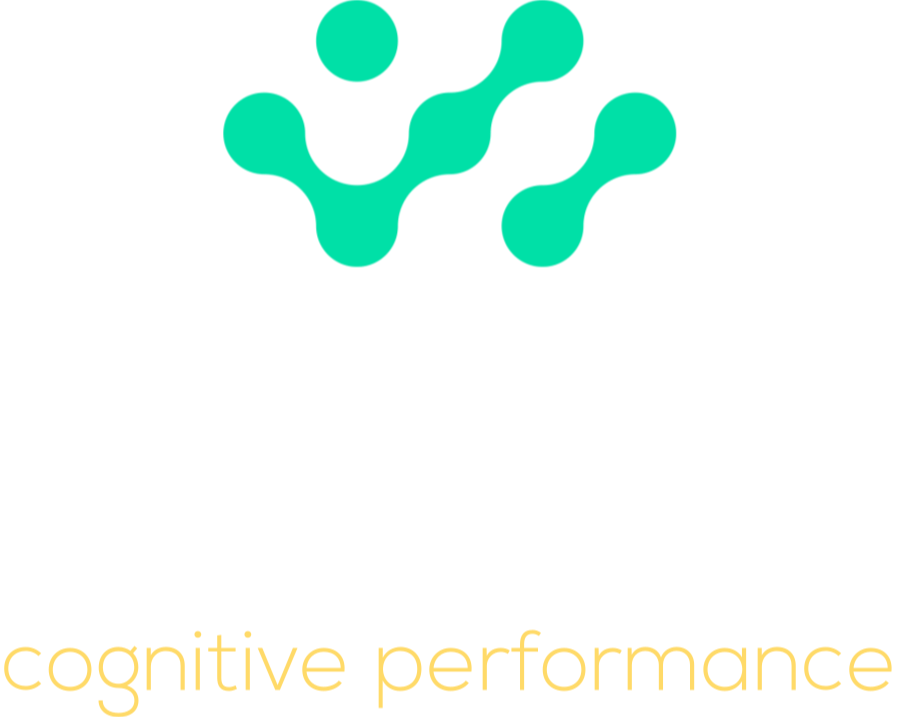 Nanu is a deeptech research project building a cognitive performance tool that will change the way people engage in dialogue and develop new skills while having meetings online.
We conceived Nanu within the intersection of Future of Work, Artificial Intelligence and Diversity & Inclusion global trends.
Nanu aims to have a massive societal impact by making the workplace a better place to work.
We believe that AI should be developed for the good of society and the well-being of individuals (and we are working on it!).